Alpha Idea International Co., Ltd.
Nishi-Shinjyuku OSC Building
3rd Floor7-19-5 Nishi-Shinjyuku,
Shinjyuku-Ku,Tokyo
(Postal No. 160-0023), Japan
Telephone:+81-3-5937-8950
Facsimile :+81-3-5937-8955
Language:
Japanese

Alpha Idea International Co., Ltd. performs a wide range of services from building and renovation of corporate sites to development of basic management systems for enterprises as well as a wide variety of system integration and development.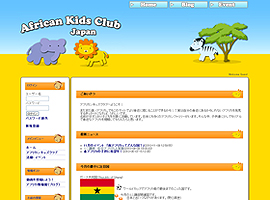 First we analyze our clients' tasks utilizing business analytics for optimization, and then present solutions to eliminate the "overloaded, unproductive and inconstant" factors of the work flow.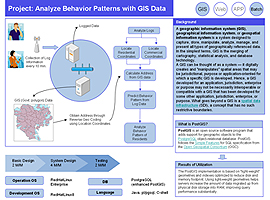 Our job is to advise not only on the selection of the proper software and system for our clients, but also provide assistance in designing infrastructure and business process management for optimum results.
Please refer to our Project information page and see our experience.
Please contact us to discuss your needs and the services we may offer.